How it works
Go beyond simply meeting standards. Build student math mastery and teacher confidence.
An award-winning, complete, schoolwide, MTSS solution, SpringMath engages both teachers and students — increasing confidence and long-term understanding. Combining streamlined tools for assessment, reporting, and intervention, SpringMath provides a clear path to math mastery in just minutes a day.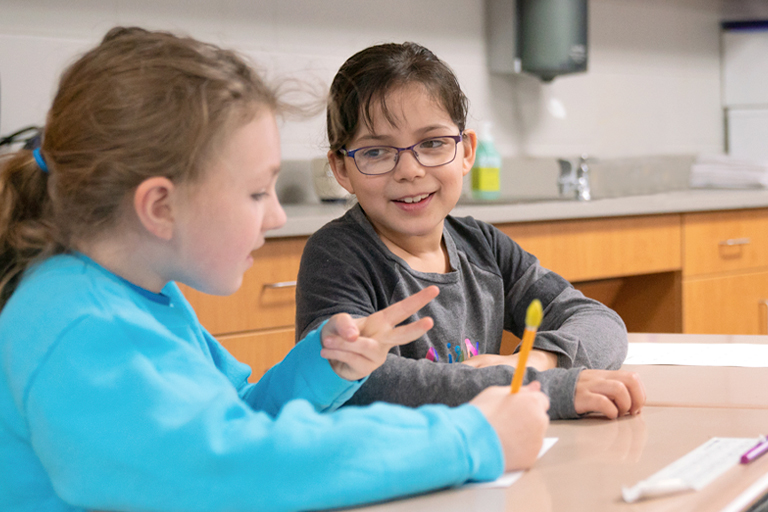 SpringMath starts with a 15-minute screener to determine if individual or classwide intervention is needed.
Streamlined tools provide a clear path to math achievement
SpringMath's highly effective interactive platform combines streamlined tools for assessment, reporting, and intervention to provide a clear path to achievement for every student. 
Streamlined assessment — dynamically generated screening, diagnostic, and progress-monitoring assessments 

Effective intervention — targeted classwide and individual interventions that take just 15 minutes a day 

Progress monitoring — brief progress monitoring adapts intervention weekly 

Actionable reports — identify student achievements and needs with individual and classroom reports 
Take a peek inside of SpringMath
Research-based, valid, and reliable math achievement
Streamlined assessment  
Best-in-class assessments are part of a comprehensive RTI system that provides a real-time picture of whether or not your students are on track for short- and long-term math success. Assessment results power customized classwide and individual intervention plans for your students.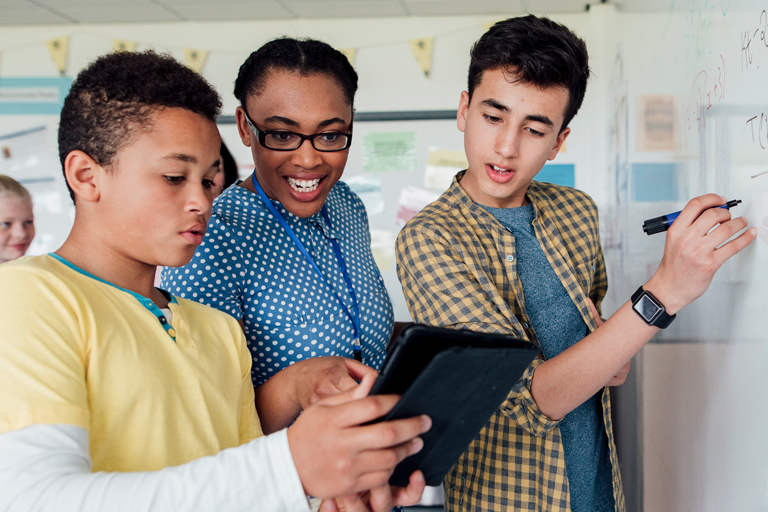 Avoid intervention implementation errors with SpringMath's customized, easy-to-use intervention packets. Automatically generated each week based on the prior week's outcomes, interventions are aligned to Common Core State Standards and student needs. Intervention packets provide all materials necessary for effective intervention. 
Teacher-centered materials and instructions to complete in just 15 minutes a day  

Peer tutoring tools that are based on a proven model   

Printable student materials to build conceptual understanding and practice skills  

Embedded coaching, including cohort user groups and ongoing implementation support  
Classwide interventions   
Accelerate each student's growth  

Promote mastery of essential outcomes  

Identify students who may be falling behind
Individual interventions  
Drill down to student's exact area of need  

Bring skills to mastery   

Build conceptual understanding   
View a sample classwide intervention (PDF) or  individual intervention (PDF)  
At the end of the week, progress monitoring is completed and - based upon the results - a new packet of materials is created for the following week  
SpringMath dashboards offer insight, efficiency, and fidelity to streamline math intervention.  SpringMath dashboards provide instructional leaders a clear view of implementation — ensuring fidelity and efficient implementation. 
Coach and teacher dashboards monitor implementation, track progress, provide ongoing results, and facilitate consulting with peers  

Grade-level results and end-of-year program evaluation provide summary-level data 
Take an in-depth look at how SpringMath supports math MTSS