School & district leaders
Build teacher confidence. Accelerate student math mastery.
SpringMath is the only program that equips teachers to lead highly efficient, classwide math interventions and leverage peer tutoring to lift all students and build enduring mastery and mathematical confidence.
Highly rated by the National Center for Intensive Intervention, SpringMath is research based, valid and reliable.
How SpringMath Supports District Leaders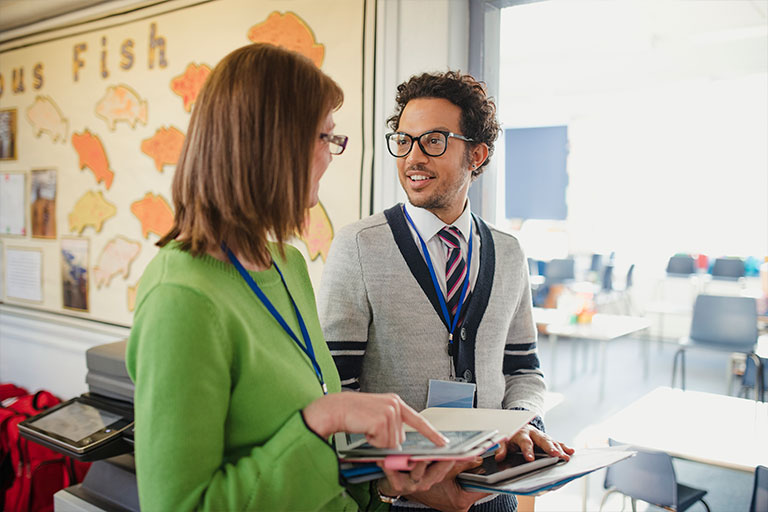 "Now we have the data to identify students' needs and are administering the appropriate interventions with confidence."
– Amy Hodgson, Superintendent Dansville Schools, MI
Drive math achievement with human engagement
Unlike online math intervention programs that promote individual screen time, SpringMath is teacher-led and aligned with student need. 
Online programs remove teachers from the equation, and typically deliver limited, temporary math gains.
Studies have proven teacher led and peer-to-peer interaction build enduring mastery and mathematical confidence.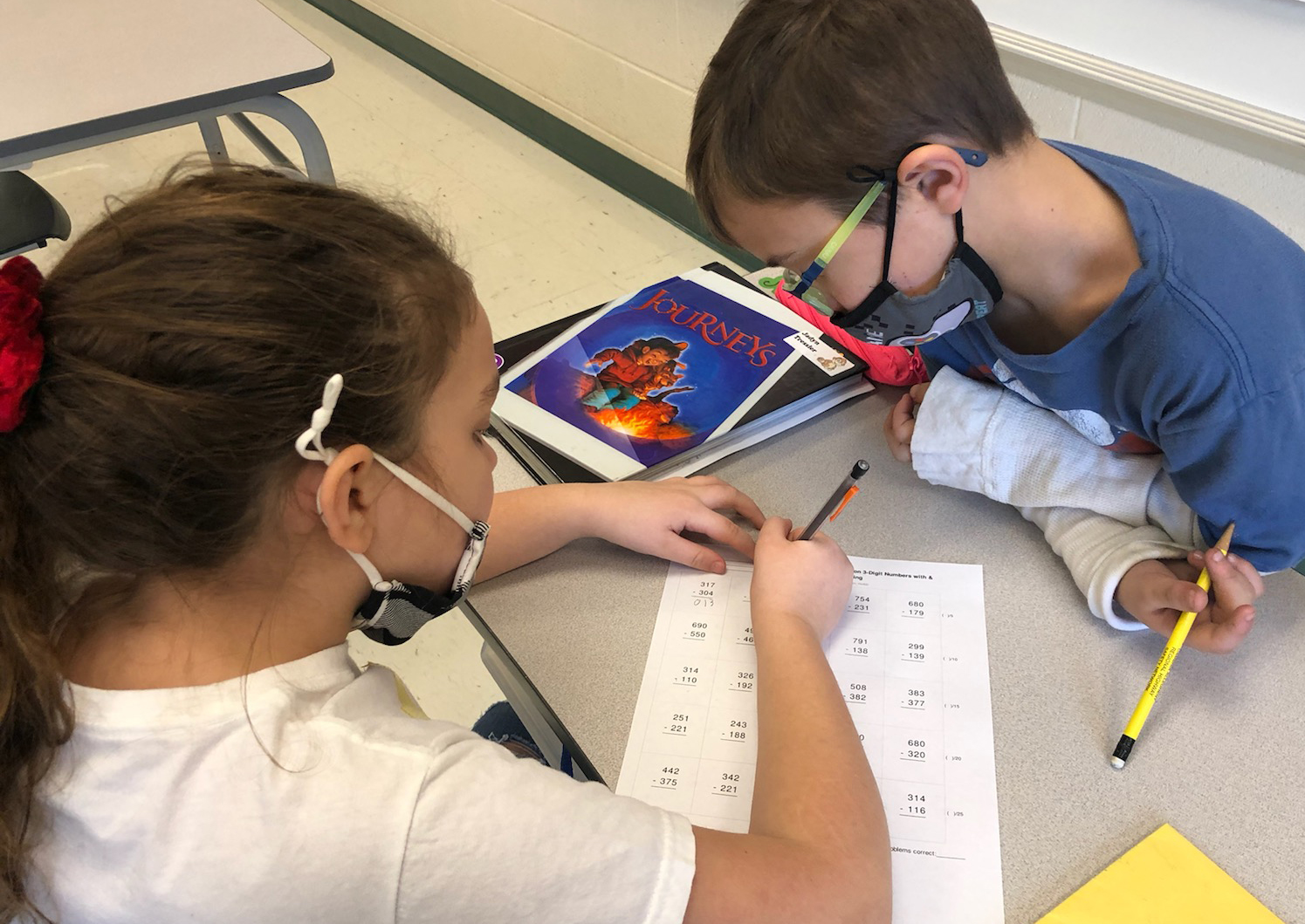 Discover how classwide intervention is driving math achievement at Vail School District in Arizona.
Reduce expenses and produce equitable achievement

SpringMath interventions can also reduce expensive supplemental services and sometimes unnecessary individual interventions. 

SpringMath provides a lower incremental cost ratio than other evidence-based options, and is far less expensive than making a math curriculum change to improve math outcomes. In fact, SpringMath can accelerate achievement even when a mature MTSS system is in place. 

SpringMath produces equitable achievement and significantly decreases the performance gap with no bias.
Set up teachers for success
SpringMath leverages technology that makes teachers more efficient and effective as proven by rigorous, peer reviewed research demonstrating significant, durable gains at the lowest cost per unit of growth among alternative programs. Research-proven methods and implementation science is built into every aspect. From detailed instructional materials to scripts, it includes everything teachers need to be successful.
Results tell the SpringMath story. Hear from other school leaders.
"Because SpringMath is data-driven, it tells us exactly what we need to do to set our students up for success."
Renee Lepley, Principal, North Star Central Elementary
"We've always struggled with math. Not just at Dansville, but in the entire state of Michigan ... SpringMath changed that."
Amy Hodgson, Superintendent Dansville Schools
"Our objective is to make sure students have sound foundational skills and SpringMath is a tool that we use to help build those skills."
Clint Mitchell, Principal East Juniata Elementary
SpringMath is built on more than 20 years of research